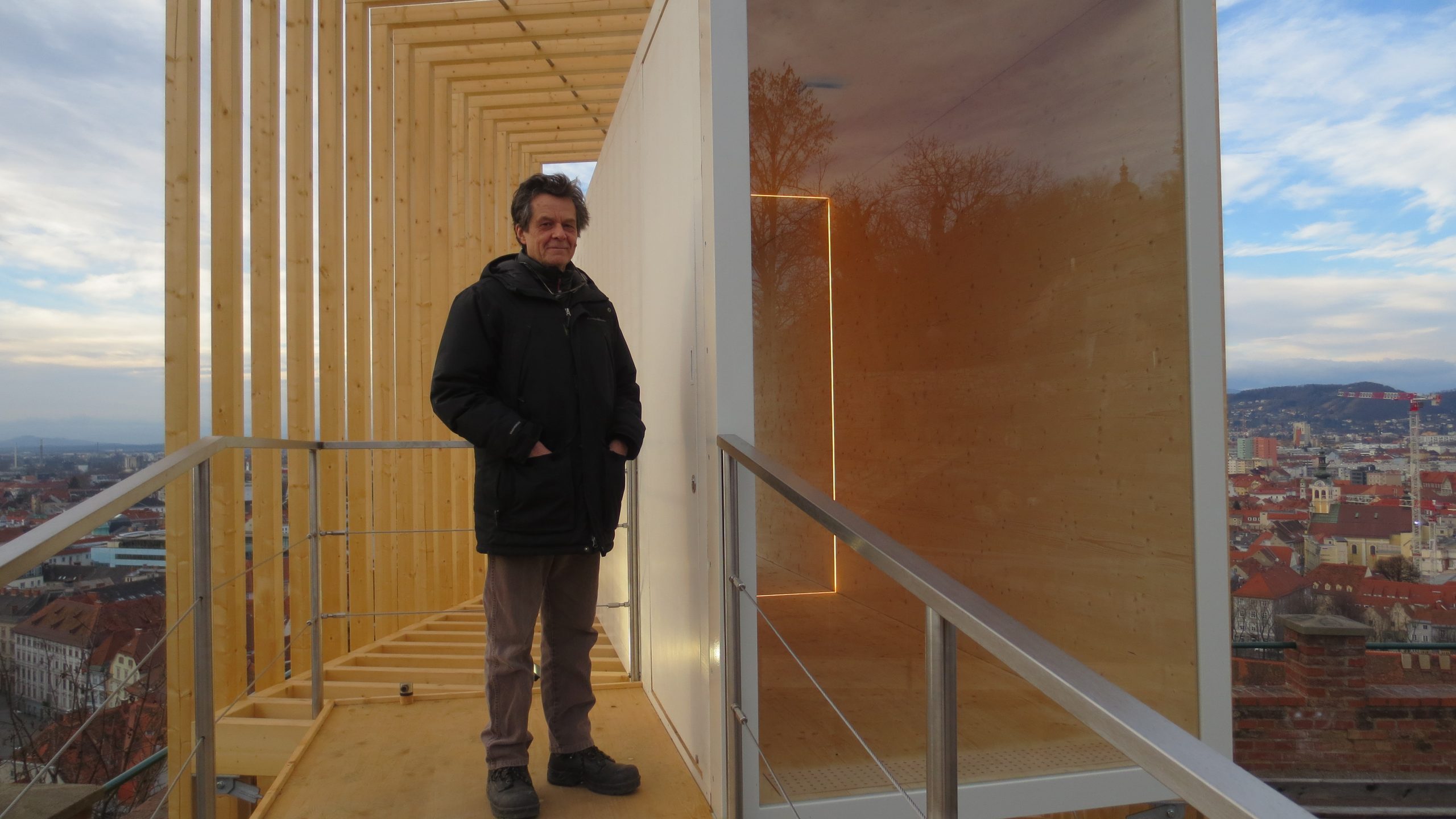 Centipedes in the sky
Ants on the Ground
Crow lookouts circling
Sky now full of boots in battle
stillness of a completed Legoland
with an overabundance of ochre blocks
wind picks up, the drum section starts
Birds flirt below from the few fat Fingers of Green, wagging up at me
Ducks and contrails marching + pointing to a wiggly plane beyond the horizon
7:30 bell breaks my reverie.
Thankfully wind starts the drummers again
Reflections off Glass and Aluminium
rise up from Legoland
7:45 bells puncture my peace (they told us not to bring a watch)
Birds two by two suspended before me as if in a photograph etched in melting jello
8 am bells slice my serenity
Light washes upwards. My time is done. I carry the pine away in my nose.